"To be truly listened to is a striking experience, partly because it is so rare. When another person is totally with you – leaning in, interested in every word, eager to empathize – you feel seen and understood." Co-Active Coaching 4th Edition
I have had several coaches over my career, and I have to say, they have all been game-changers!
My coaches helped me make several vital career decisions (including starting my own company, and travelling around the world), repair damaged client relationships, and grow and develop as a leader, father, husband, and human being.
I want to be there for others, I want to be your secret weapon, on your board of directors, the guy with the map, the guy with the flashlight.
Since 2011, I have been leading my own facilitation and coaching practice (Choffe Consulting) for professional services firms and the financial services industry.
I have been in front of hundreds of senior leaders and professionals on 3 continents in corporate universities, classrooms, and ballrooms.
I am a recognized expert in the human side of business who brings energy, stories, and a sense of humour to leadership programs around the world.
I connect and challenge my audiences to gain insights, to learn, and to grow.
My clients have said, "…time with Craig is special…" and "…you make the firm better…".
As an executive coach, I am taking my powerful mix of connection, energy, and subject matter mastery from the classroom to one-on-one relationships. I want to be my client's "secret weapon" and help them like my coaches have helped me.
Coaching is one of the most effective ways to maximize potential. A coach supports the coachee through a conversational style of powerful thought-provoking questions. These questions help the coachee design the actions they wish to take towards the achievement of their personal or professional goals.
Coaching Programs and Certifications
Hogan Assessment Certification
---

Certified in Marshall Goldsmith's Stakeholder Centered Coaching and Stakeholder Centered TEAM Coaching Programs.
---
Co-Active Coaching Coach Training Program (104 hours).
---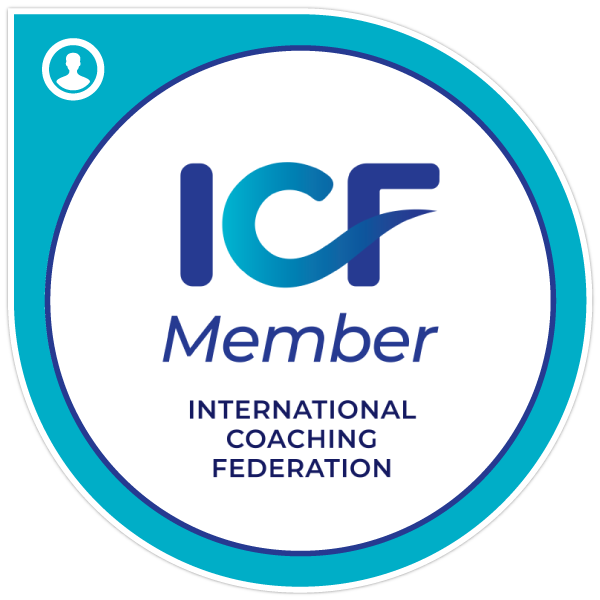 Member of International Coaching Federation.
---
Bio
Download my bio here.
Consultation
If you are interested in exploring a coaching relationship with me, please feel free to schedule a 20-minute free consultation at your earliest convenience.