Craig Choffe – Global Facilitator, Executive Coach, and Professional Speaker
Summary
Clients around the globe partner with me when they need to communicate an imperative message to their senior professionals or leadership team, and know they have one shot to get the information to truly stick. I am known as a specialist in the "human side of business" with over 25 years of experience delivering customized programs, workshops and keynotes, and I am also a facilitator working with world's top Learning & Development Firms.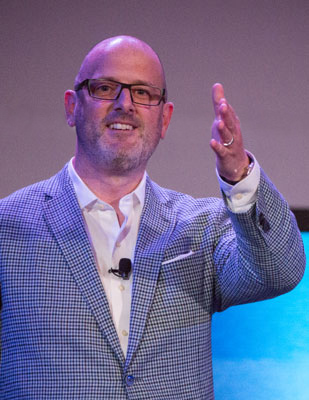 I founded Choffe Consulting in January 2012, helping Executives, Partners and Senior Managers navigate challenges and exceed their goals in leadership, business development, communication, and emotional intelligence. As a proud Canadian who loves to travel the world, I am grateful that my clients have brought me into their programs and corporate Universities on 3 continents and in 7 countries. From a keynote in front of hundreds to facilitating a leadership retreat for a small group, I have a unique ability to connect with each participant on a personal level, creating impact that lasts far beyond the program or event.
In addition to speaking and facilitating though Choffe Consulting, I have partnerships with global training organizations Trusted Advisor Associates, The Get Real Project and the St. Charles Consulting Group.
"Craig Choffe is one of the most talented professional facilitators that I have ever worked with in my professional life. It is my privilege and an honor to be able to work with such a facilitator and coach who is committed to excellence and integrity."

~ Senior Leader at Deloitte Tohmatsu Asia Pacific.
"Craig and I have worked together in C-Suite classrooms on a number of occasions. Craig creates the right learning environment by using frameworks, fun, challenge and pace to challenge senior exec delegates to raise the bar. Respectful yet smart and different, time with Craig is special."

~ Mark Cheshire
Specialties: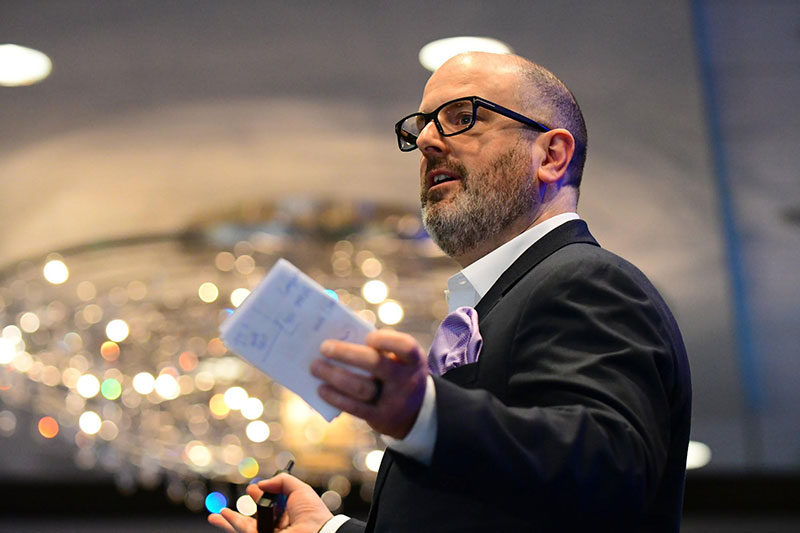 Facilitating workshops for global leaders and managers.
Leading workshops for executives/managers and their teams diving deep into the power of soft skills and then developing actionable plans to make the training stick.
Coaching senior leaders on the human side of business they need to excel in their careers and leadership roles.
Helping leaders and teams embrace the human side of business so they can fulfill their potential and positively impact business results.
Working with professional services firms and financial institutions globally.
On a personal level, I live with my family (Kathy and Mason) in Aurora, Ontario, Canada (just north of Toronto). My clients tell me that I'm passionate, energetic and a times, even funny. (They are probably laughing at my Canadian "accent".) I can't live without my loved ones, legendary movies, books, music, and tea.
My t-shirt/billboard/bumper sticker/hashtag: "SLOW DOWN."