Facilitator
SCHEDULE A FIRST CLASS LEARNING EXPERIENCE
With extensive facilitation experience, Craig will conduct your corporate development program—so you can do what you do best.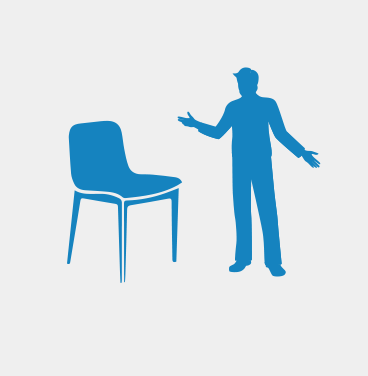 EXPERIENCE EXCELLENCE
With over 25 years of running programs on leadership, communication, emotional intelligence and business development, Craig is a master facilitator.
ONLY THE BEST
Craig's first-class facilitation provides an unparalleled experience for global professional services firms at their Corporate Universities. He's also been on the faculty of top learning and development firms.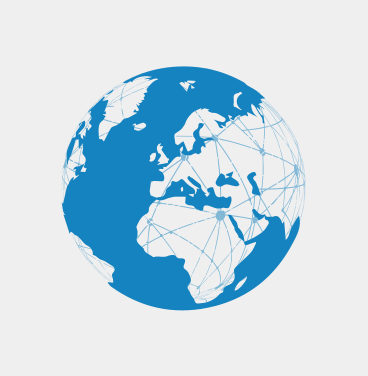 GLOBAL APPEAL
Craig spreads his enthusiasm for the human side of business across the globe. He's inspired leaders on four continents in twelve countries, including: major U.S. cities, Canada (his hometown is Toronto), Singapore, Australia, Europe and Asia Pacific.
PRAISE FOR CRAIG'S FACILITATION
Craig Choffe consistently creates a magical learning experience. His facilitation skills are second to none. That combined with an empathetic and self-aware demeanor make him a favorite among very senior leaders who have been in classes with him.
— BRUCE PARKER
I have watched Craig facilitate and facilitated sessions with him. He brings an unusually powerful mix of energy, connection, and subject matter mastery to the classroom.
— CHARLES H. GREEN
CRAIG'S T-SHIRT/
BILLBOARD/BUMPER
STICKER/HASHTAG